PORTABLE FOAM PANEL LOG CABINS

98 Main Street

Mamou, Louisiana  

70554

Office: 337-789-6294

Fax:     337-468-2185

Energy efficient, Portable, Low maintenance and Convenient.

Portable Foam Panel Log Cabins, LLC would like to introduce to you building portable modular housing with (SIPS), Structural Insulated Panels. These panels are glued and laminated together with expanded polystyrene and are sandwiched with steel on steel snap lock panels. They are full livable with all the comforts of a larger home and can be occupied the day of delivery. SIP panels have been proven to be up to 58% more energy efficient than stick build construction because of the great insulation values of polystyrene. This structure gives an ice chest affect.

Please browse our website to see the amazing steps that we take to build you the greatest quality, best investments,  Portable Log Cabins around.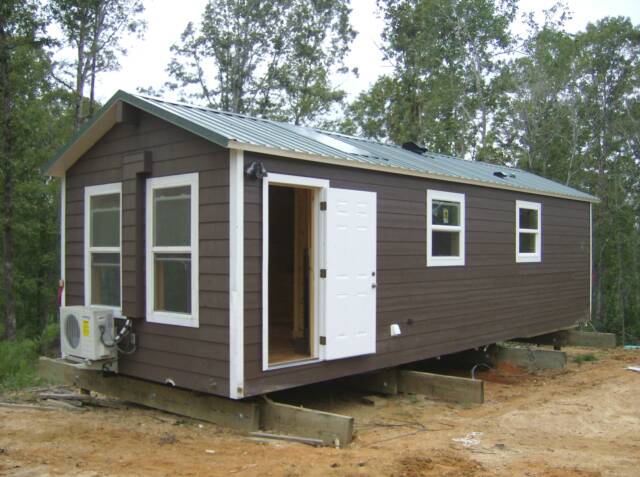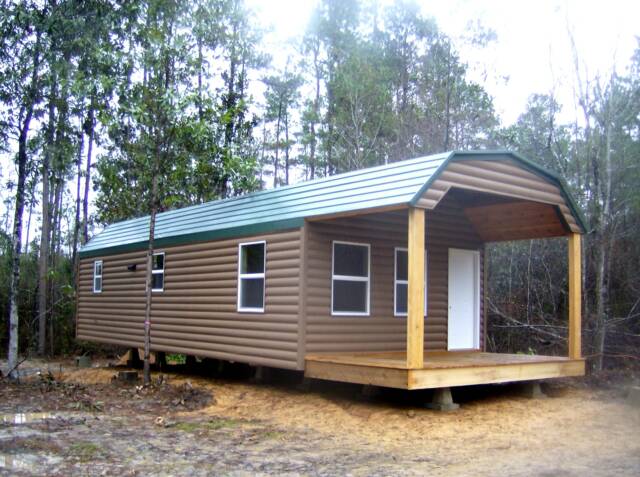 Cottages are engineered for 150 mph winds which are seen from New Orleans to the tip of Florida.

Fully reviewed by Certified Approved Inspectors in the open wall stages, in the final inspection and stamped on by the State Fire Marshall of Mississippi.

Intended to provide strong, safe and healthy homes to hurricane victims.

Homes were in an area that had some flooding. These homes had 3-4 inches of water in them.

The new purchaser of these homes has tremendous integrity. They have ripped out all the flooring, cut out any sheet rock that revealed water damaged and repaired these homes to original or better status.

All possible water damaged area's were repaired and repainted in order to give you a home that is as good as new.

The main advantage for you is that you now get one of the strongest, most energy efficient, safe homes available to you at a fraction of the cost! They can be delivered anywhere in the US. Shipping will be quoted on an individual basis.

Call Stephen for more information after 4:30 PM Central Time, any day. 337-789-6294.

We have only 3 homes left at these low prices---on a first come basis.

One is also Handicap approved. So this is perfect for anyone that has a family member they are interested in taking care of.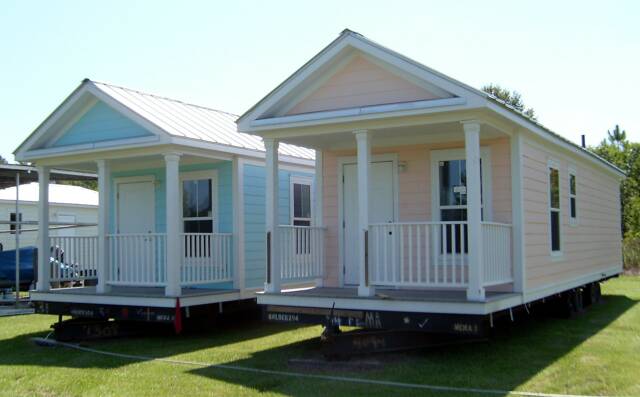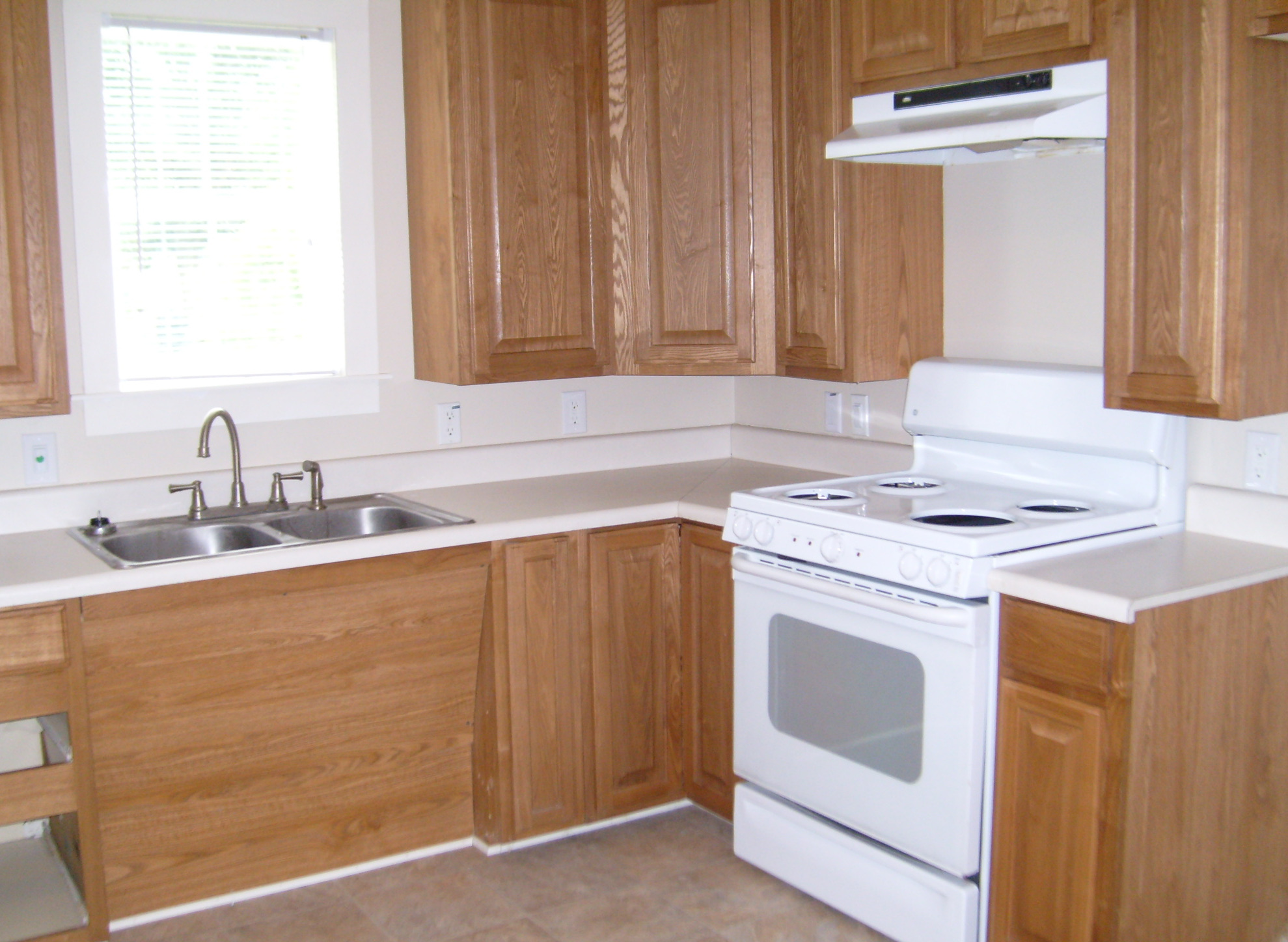 Refurbished, Hurricane Rated Cottages at huge discounted prices!

One Bedroom Cottage--12x40 at $29,900 and 2-Bedroom Handicap Model Cottage--14x55 at $39,900.