98 Main Street

Mamou, Louisiana  

70554

Office: 337-789-6294

FAX:   337-468-2185

Price includes a finished cabin, inside and out. We install all electrical and plumbing permanent fixtures, cabinets, sinks, finished flooring, energy efficient windows and doors, 30 year steel roofing, and we are using the ultimate Structural Insulated Panels for extreme energy efficiency and multi-life span expectancy.

Furniture, appliances, delivery and set up are not included.

Delivery basically runs 3.95 per mile, one way. However, delivery must be priced individually.

OFFICE:  337-789-6294

FAX:      337-468-2185

Portable Foam Panel Log Cabins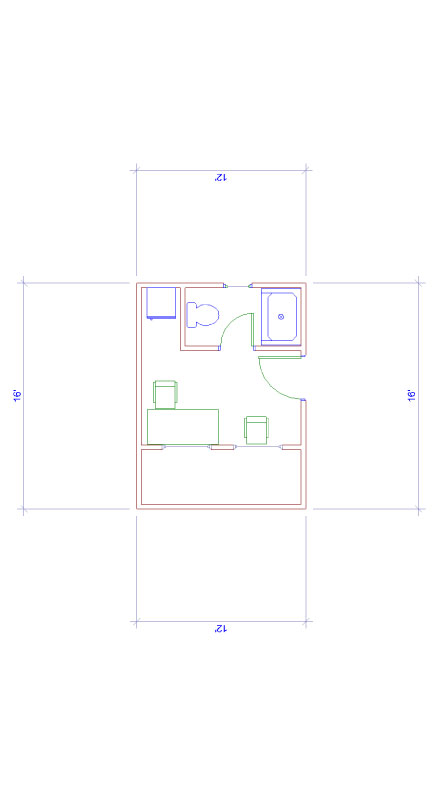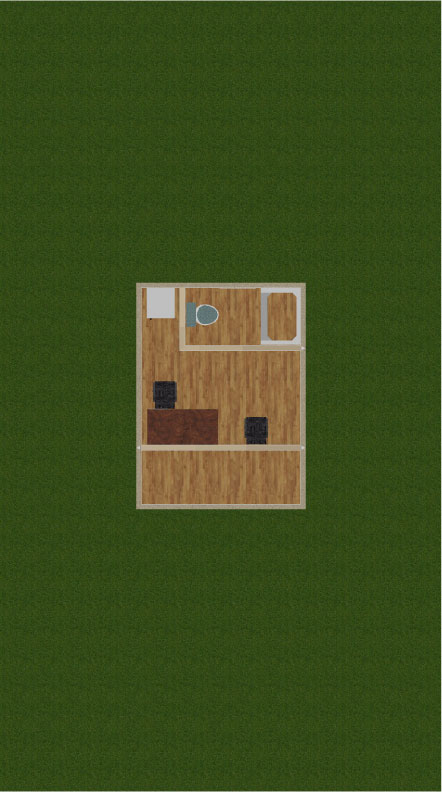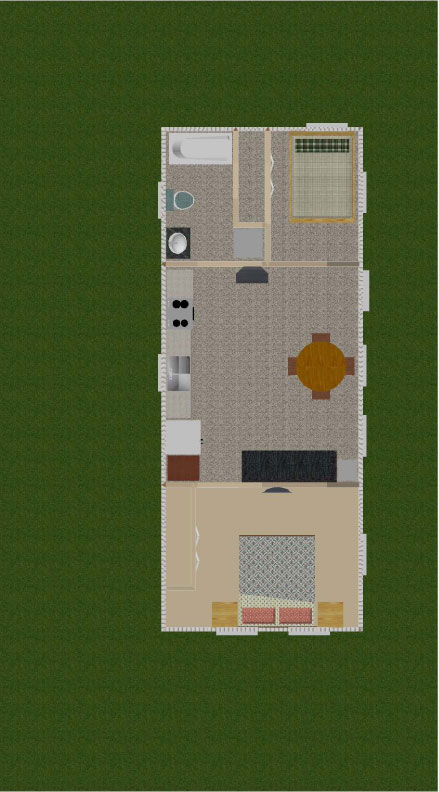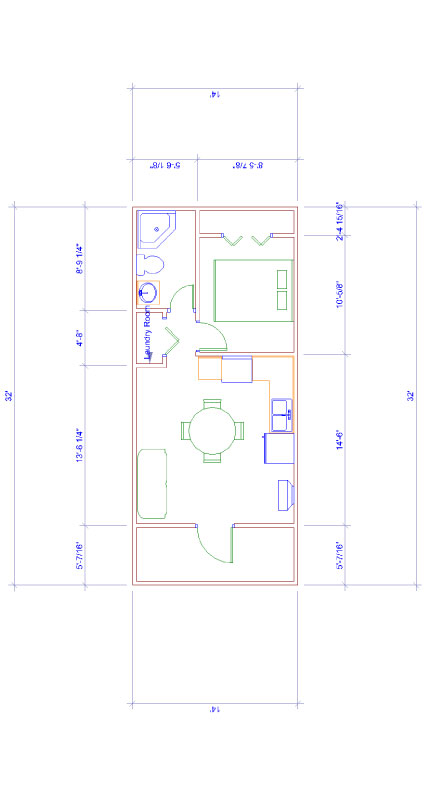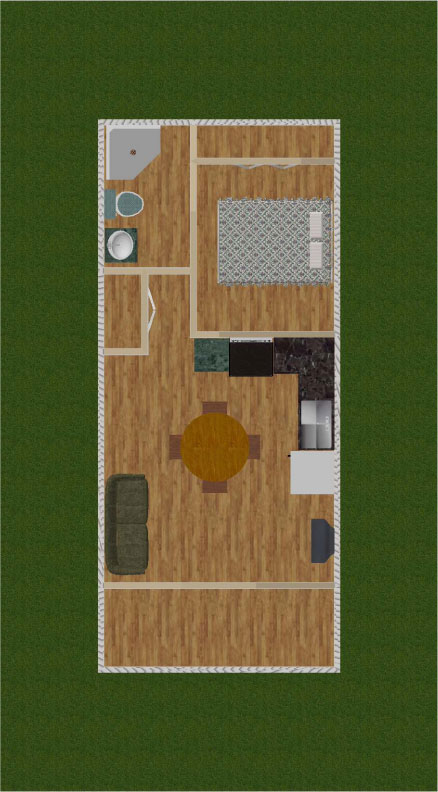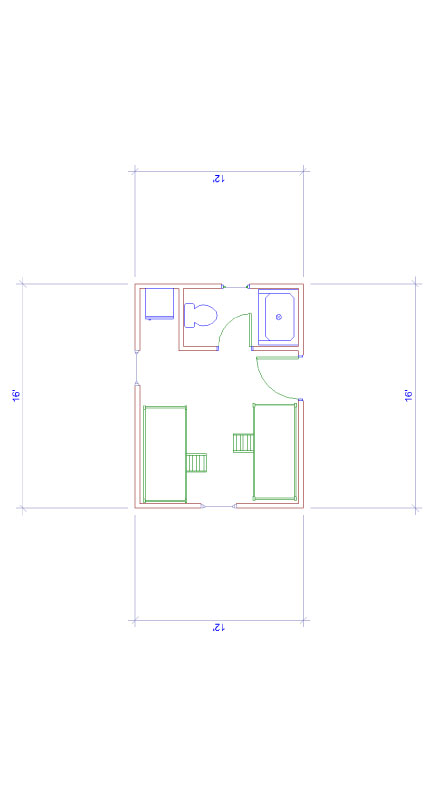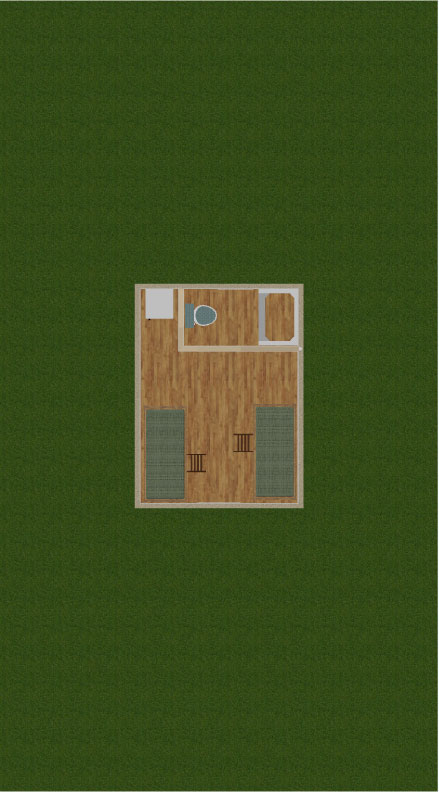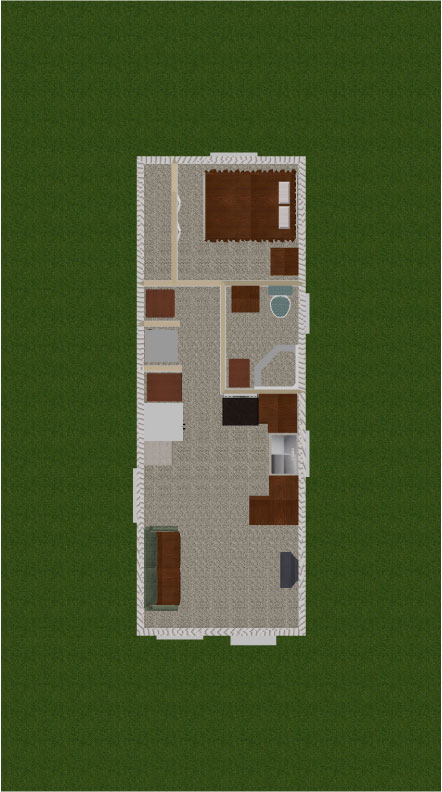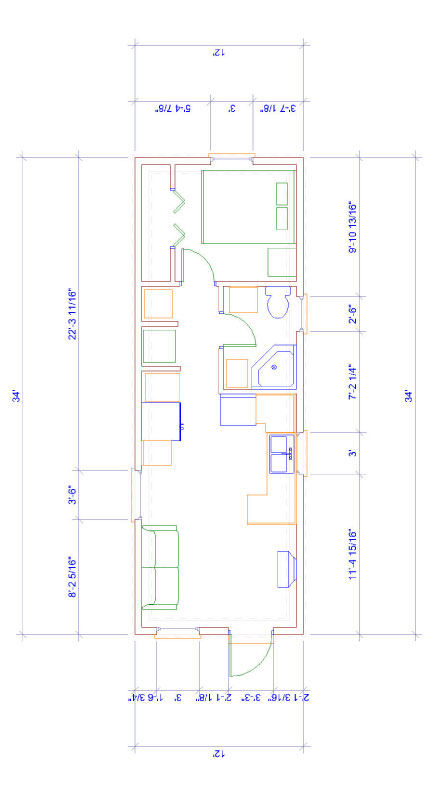 This cabin was designed to be an office, outdoor kitchen, playhouse, and a cabin at your favorite hunting and fishing spot. Please refer to Alternative Housing for example of finish. This cabin is not standard with log siding or T & G.

This cabin is it!!  A comfortable size for a family cabin, multi-rental unit, 2-bedrooms and spacious dining and kitchen area. Includes tankless water heater, a.c. and heat unit, cabinets, flooring and all set fixtures. No appliances and furniture.

This layout is so perfect for a couple and/ or small family. It has all the comforts of elegant homes. Nice bathroom, laundry room, bedroom to accommodate a queen size bed, attractive hardwood finished cabinets, water line for ice maker, tankless water heater, and 5' porch.

This cabin is roomy enough to sleep 4. It has a bathroom and an area for a refrigerator, and sink. All electrical fixtures, hot water and a.c. included.

This is one of our most asked for of our cabins. It has all the features as the Deer Run. At 12' wide there are virtually no restrictions for hauling, whereas most other units will need police escorts. Good choice for intrastate deliveries.